Greetings! Thank you for visiting my website.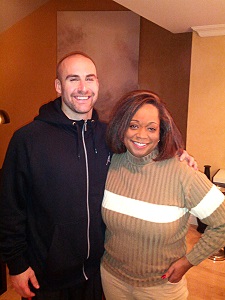 I started this website in 2008, two years after my father passed away from ALS, also known as, Lou Gehrig's Disease. It was such a traumatic experience, that when it was over ... it really wasn't over. During that time, my mother and I did not know a great deal about ALS and very little assistance was available. The fact that she had been a nurse for 40 years and reliance on our faith, is how we managed to get through it.

The creation of my website allowed me to connect with people from various backgrounds, ethnicities and social status. The one thing that we all have in common regardless of our position in life, is that we have either suffered through trials personally or we have watched our family or friends suffer.

My website not only provided an outlet and gave me a voice, but blessed me with hearing the beautiful and inspiring stories of others. Hearing these stories and how people triumphed and survived their trials, encouraged me..... inspired me......gave me my voice. I now use this voice to encourage and help others.

My normal 9 to 5, I work as a Consultant and Business Advisor. Since 1995, I have worked with non-profits, professional athletes, start-ups, entertainment professionals, authors, public figures and fashion designers. My creative team and I have worked on various projects helping people market, promote and brand their business.

I spent 20 years in Operations Management while freelancing and one day I decided that this horse race life had to come to an end. So eventually, I went corporate and put together a plan to stop working for other companies and to invest my talent and energy in my own business.

Of course it wasn't easy. I had to figure out work/life balance, how to get funding, to not be influenced by negative talk, let go of unhealthy relationships, on-going illnesses and the death of my sister. There were so many various trials and obstacles to overcome. This is why I love the above quote, by Vince Lombardi, because I had to find the will to keep going and not give up.

I want to share these experiences with you and impart knowledge to help inspire and encourage you to not give up, pursue your dreams and live a better life.

The photo above is one of my favorite photos. Because it reminds me of why I do what I do. It was one of my first interviews and photo shoots done in 2012, with the late Tyler Sash, former safety for New York Giants. He was not much older than my sons. I love young people. Being that I am over 40, anyone younger than me gets termed, "young people."
I honestly feel that once a certain level of success is achieved, we should recycle it. Sharing your knowledge, providing resources or by being a mentor to others. "Successful women don't compete, they collaborate." Form a tribe, start a sisterhood or joint venture with a business BFF. It is my mission to help you bring your dreams into a reality and to help you be a better YOU.

I share with you my treasure trove of resources and insider tips I have discovered along the way. You have access to these tips on my, YOUR BFF ONLINE blog and from subscribing to my newsletter.

Once again, thank you for visiting my site. Let me know if there is anything I can assist you with or introduce yourself, contact@ilenecarol.com. May you continue to be thankful for the little things and appreciate the life you have and the blessings that come with it. xoxo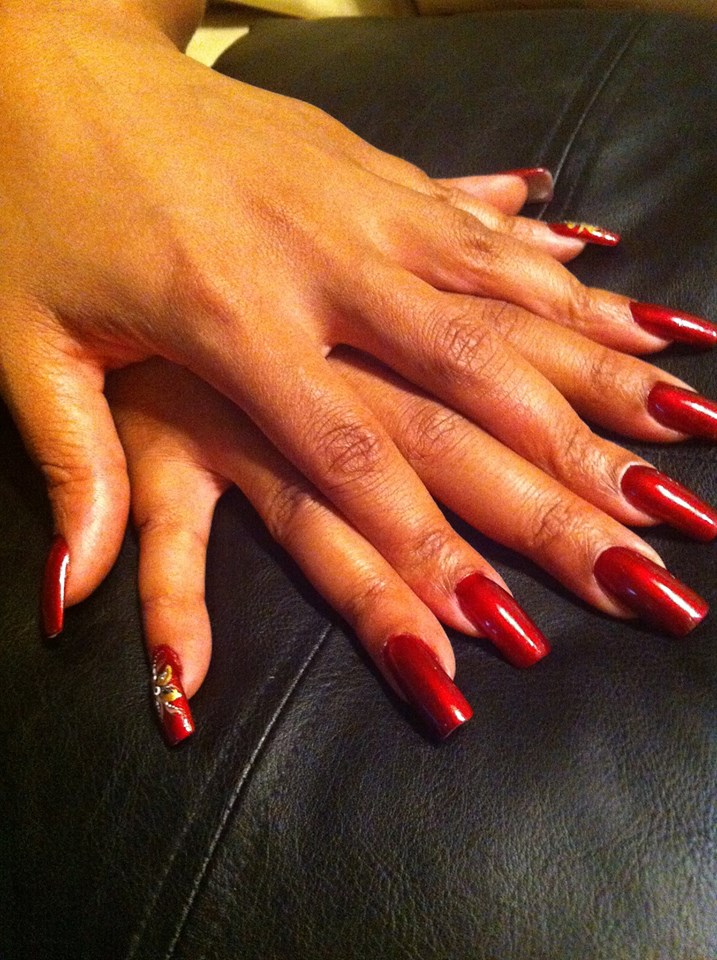 I enjoy networking, meeting new people and connecting with other professionals on LinkedIn. Connect with me on LinkedIn.
What is my favorite social media platform? Twitter! Can you say it in 140 characters or less? #yourBFFonline Follow me on Twitter.
What is my favorite thing to do? I love getting mani/pedis and posting the photos on Instagram. Check out my Instagram.
Things that I like: drinking mimosas, quotes by Vince Lombardi, reading non-fiction and watching football. #flyEaglesfly

Oh yeah ... I sign off using x's and o's. That's just my thing!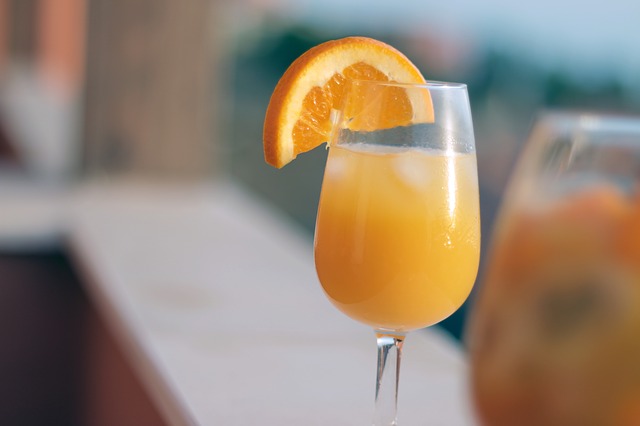 A true friend shows love at all times; And is a brother who is born for times of distress. - Proverbs 17:17
Infopreneur + Champion + Your BFF Online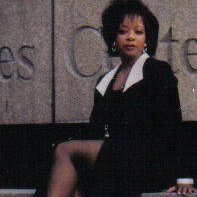 Ilene Carol is a Mother of 2 grown boys, Entrepreneur and Philanthropist. She has over 20+ years of experience in Operations Management in the hospitality, retail and technology industries. She is a Sr. Consultant and Magazine Publisher for ICE Media Entertainment and CEO of Ilene Carol ExQlusive, a brand that encompasses her as a mentor, brand ambassador and "Your BFF Online."
Working as an Operations Manager, taught her time management and organizational skills, how to achieve sales goals, meet deadlines under pressure, train and motivate employees. As an Entrepreneur, she has been offering consulting, coaching and business advice to small businesses, non-profits, entertainers and public figures since 1995.
Every since her sons were small, she has been mentoring elementary aged children and involved in reading and enrichment programs for underprivileged children. The desire to help others started in her youth when she was asked to become a Peer Facilitator.
Training was received to assist students struggling with academics, social-emotional issues, peer conflicts, family concerns and she learned the importance of confidentiality. This genuine concern for others, got her voted Most Liked by her peers, as well as, a sought after voice of reasoning to solve the problems of her peers.
Today, she continues to devote much of her spare time to supporting the charities, causes and campaigns that are close to her heart. Along with her many other commitments, Ilene campaigns tirelessly for the charities, causes and people that inspire her, from mentoring young people to championing women in business.
Like a Best Friend, Ilene shares her personal story and knowledge from her work and life experiences through coaching and on her blog, Your BFF Online.
Motivational Speaker * ALS Advocate * Brand Ambassador * Magazine Publisher
Ilene Carol has been a passionate advocate for ALS since 2009. Her father, a war veteran, lost his battle to ALS in 2006. She has helped to support those diagnosed with ALS and their families through her blog by offering support topics and resources. Starting in 2010 she launched a digital publication centered on the Walk to Defeat ALS to help raise awareness to the illness.
Ilene's love of sports coupled with her passion for writing led her to interviewing professional athletes for her magazine creations. She now focuses on creating content to help empower women, as well as, interviewing successful men in various fields, hoping that telling their story will inspire our male youth.
As a motivational speaker, Ilene is informative and engaging. With great enthusiasm, clarity and presence, she educates her audiences with timeless strategies and from her own personal experiences. Her topics include, having an entrepreneurial spirit, achieving personal goals and being the best you can be.
With her expert knowledge, dynamic presence and worldwide connections, Ilene makes an ideal Brand Ambassador. She can embody your brand identity and values, representing your brand in a positive light to promote awareness and customer engagement.
She enjoys building brands and being involved in creative projects that contribute to turning your vision into a reality.
---
Want to achieve a full circle Healthy Lifestyle?
Connect with Ilene on her blog, social media, newsletter and other links that will help you to be a better you. What would you like to achieve, improve or work on? Be present, get involved, start a business, have better relationships, join our sisterhood or be a collaborative partner. Need help figuring it out?
---
Questions or Comments? Contact Us