Take action now! Click an option below to....
FREE Resources
My e-books and webinars
Take a Class
Check out my e-courses
TELL ME HOW I CAN HELP YOU!
Market My Business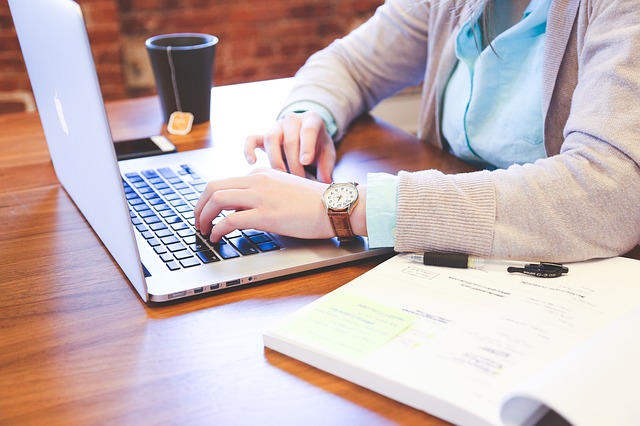 Start growing your audience, marketing and making money with your business using these resources
.
YES PLEASE!
Grow Social Media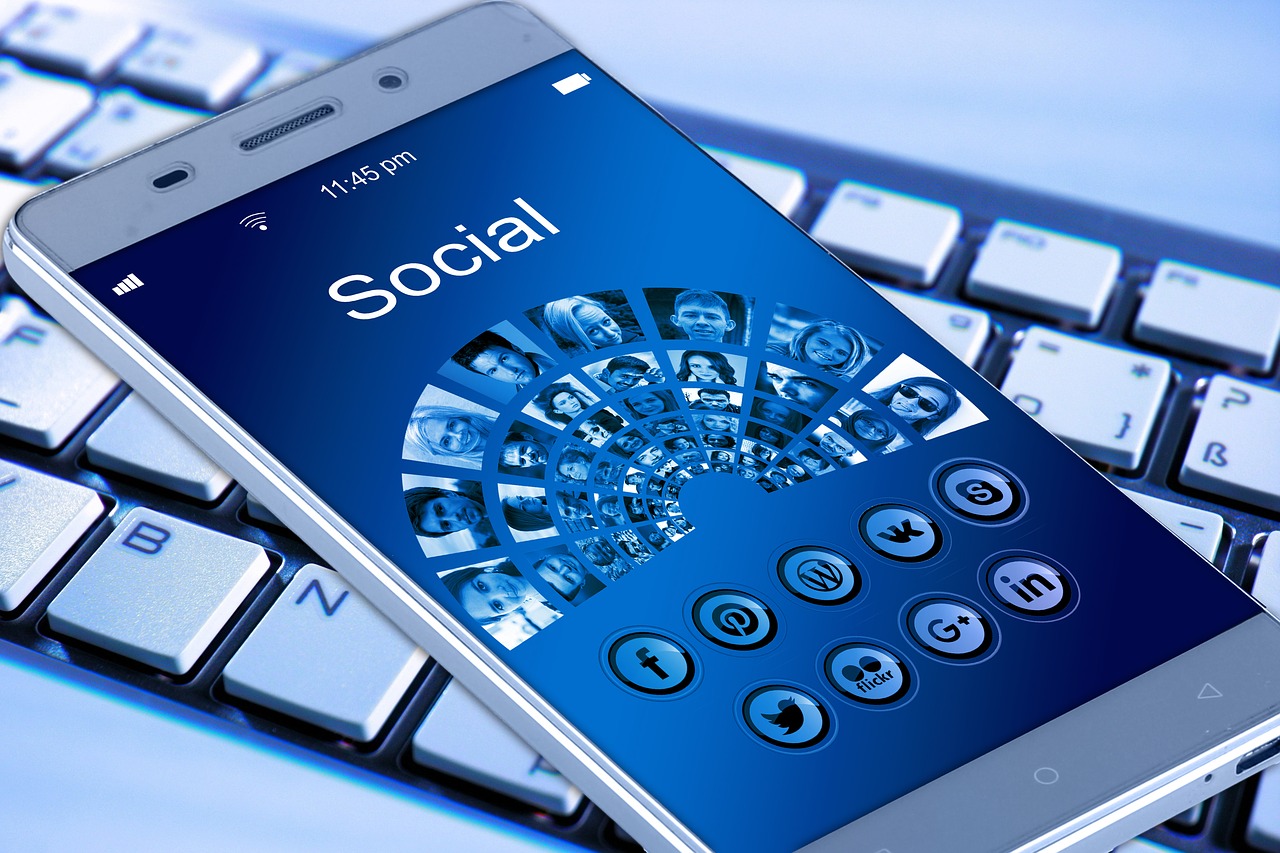 Get noticed. Build your social media profile, presence and influence using these proven tips.
HECK YES!
I want work life balance.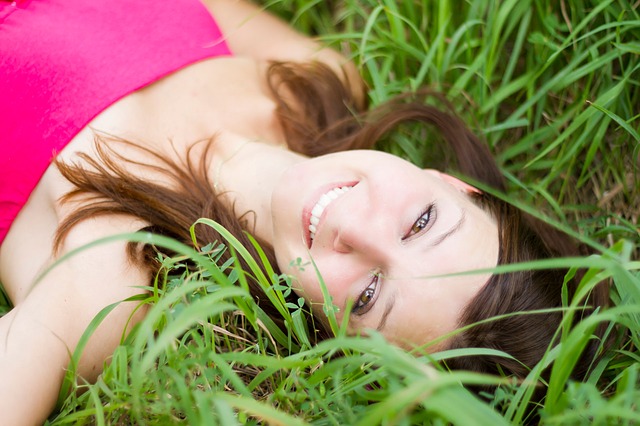 Stop the self sabotage. Get your life in order. Get organized. Lifestyle hacks just for you.
THAT'S ME!
I'm not sure?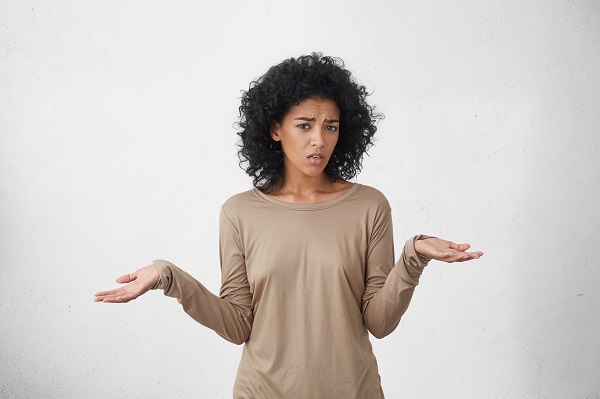 Feeling overwhelmed? Not sure which direction to take? No work/life balance? I'll help you map it out.
LET'S TALK!
I Ilene Carol is an entrepreneur, motivational speaker, columnist and business advisor. She is a Sr. Consultant and Magazine Publisher for ICE Media Entertainment and CEO of Ilene Carol ExQlusive, a brand that encompasses her as a mentor, brand ambassador and "Your BFF Online."
---
PASSION
She has been involved in various charity events and is a passionate advocate for ALS. Her father, a war veteran, lost his battle to ALS in 2006. She has helped to support those diagnosed with ALS and their families through her blog dealing with support topics and offering resources. Starting in 2010 she launched a digital publication centered on the Walk to Defeat ALS to help raise awareness to the illness.

She tells her story and shares her knowledge, from work and life experiences, to help people improve their quality of life and embrace their life's purpose.
MY MISSION
Where would we be in this world if we didn't have people to help assist each other and give back to the community?
It's my mission to always be helpful, to inspire others, to share my knowledge, to empower women and to be involved in the development of our youth. I will continue to challenge myself and think of innovative ways to help others to reach their dreams and achieve their goals. -- Ilene Carol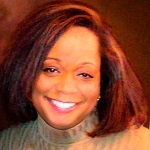 20
Years in Corporate
---
Working for fortune 500 companies, taught me time management, organization and effective communication. These skills helped me to build my own business and now I teach these skills to others.
22
Years in Consulting
---
Since 1995, I have enjoyed helping people to grow their brand, develop their website, create effective marketing startegies, increase sales retention and build their social media influence.
59
Projects
---
I love what I do! I have consulted with professional athletes, public figures, entertainment professionals, authors, non-profits and start-ups, to turn their dreams into reality.
---
Ilene Carol can be summed up as an Infopreneur, Champion and Your BFF Online. She shares her knowledge from working in the corporate world, from operating her own business, as well as, her "don't do this" advice to keep you from making similar mistakes. Her dynamic presence, friendly demeanor and worldwide connections makes her one of the most sought after business professionals.
Learn more
|
Work with Ilene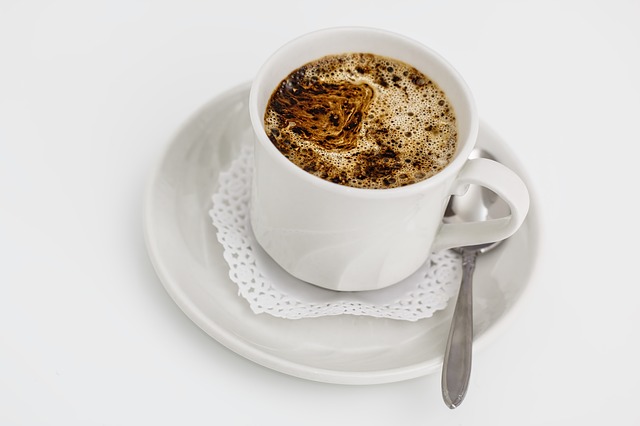 LET'S MEET AND TALK
COFFEE OR MIMOSA? ; )
Please introduce yourself or let me know if you have any great suggestions for a webinar or chat. You can also connect with me on your favorite social media site.