Let's Get Started! Click an option below to ....
---
Can you relate to this? Is this your story?
---
L
ife is not like a perfume commercial. Things just don't magically happen, and most of us don't look like supermodels.

You're still trying to figure out what work/life balance is, your bank account is hovering over disaster, and your unfulfilled dreams are staring you in the face.

What's the first step out of defeat and into victory? As your BFF, I'm going to tell you!

Learn exactly how to be your own boss and make money from what you love to do. Discover how to make real profit from your fledgling business. Ask me how.

More often than not we doubt our capability to take care of ourselves and the needs of our family. There's an endless list of things that contribute to making us feel incomplete and not as productive as we'd like. But that's all about to change! Your LIFE is about to change!

As your BFF, I will provide you with exactly what you need to help you be a better YOU. Get ready to dive into a treasure trove of resources, tools and advice. Let's collaborate!
---
MY MISSION
"Where would we be in this world if we didn't have people to help assist each other and give back to the community?
It's my mission to always be helpful, to inspire others, to share my knowledge, to empower women and to be involved in the development of our youth.

I will continue to challenge myself and think of innovative ways to help others to reach their dreams and achieve their goals." --
Ilene Carol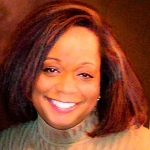 ---
Need help? Start here ...
GROW YOUR BUSINESS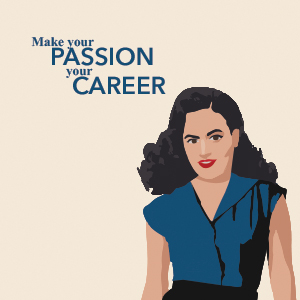 Grow your business using these proven tips, checklists and resources
.
YES PLEASE
MANAGE SOCIAL MEDIA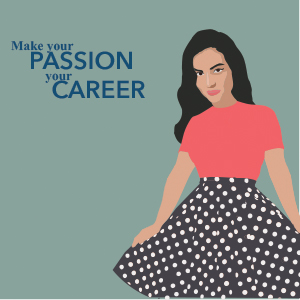 Build your social media profile and influence using these awesome hacks.
HECK YES
WORK LIFE BALANCE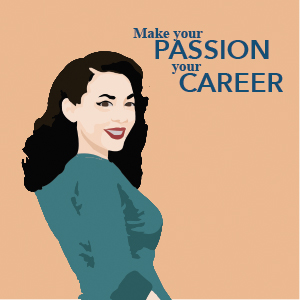 Gain life balance. Get focused and organized. Lifestyle hacks just for you.
THAT'S ME
WORK WITH ILENE
Feeling overwhelmed? Not sure which direction to take? I'll help you map it out.
LET'S TALK
---
What's inside the website?
---
What the peeps are saying ...
Ilene

has been essential in my growth towards a career in advertising/branding by insuring to instill in me important lessons such as time management, quality control, and personal responsibility. She has been a great mentor to me. Her understanding, patience, kindness, and overall go-getter attitude are qualities that I hope to exemplify from this point forward. Working with her has truly been honor and a pleasure. Keiera Lewis

Working with Ilene

really helped me grow my marketing skills and managing social media. I've found I now have a better base knowledge of social media marketing and branding in general which has already helped progress my career. Ilene is extremely hardworking and kind to work for as well. She's always open to new ideas and opinions on how to better do things, as well as, listening to your opinion. Overall, Ilene Carol is excellent to work with!

Elizabeth Swindell

From the first time I met Ilene, we immediately realized the writing connection we had as a similar interest. She is extremely creative and driven. She has fantastic marketing and organization skills. I've been very impressed with her determination and success.

Robin Anderson

Ilene has a wonderful energy about her and a great passion for

helping others. 

Jessica Hermes

I enjoy working with Ilene very much, she is a very pleasant person

to talk to and work with. She is very knowledgeable, creative and

reliable, and has always been there to assist me if I had a concern. I

would absolutely recommend Ilene if you need help with web

design or branding.

Johana Jarama

Ilene Carol is a true professional. She knows her business inside

and out. If you ever need a real professional working with you.

Ilene Carol is the one.

William J. Bumstead

Ilene and I had the opportunity to grow a strong relationship through my mentorship, and it has truly helped me become a better business-women. She pushed me past my comfort zone, and encouraged me to do new things I never thought I would be good at. Ilene Carol is motivating, caring, and focused on helping others.

Paige Majdic

I worked with Ilene for a few months, and she was extremely responsive and great to work with! All of the materials were well-organized and uncomplicated, and anything that was unclear was easy to clear up with just a phone call or email. Ilene is very good about making sure she's on the same page as you, and quick to reply to emails or other messages. I would definitely recommend working with her. Abigail West

I had the privilege to work with Ilene Carol, she is a dedicated

person that truly cares for her clients. Ilene is dedicated to making sure her clients

succeed in their

business.

Michelle Wong

Ilene Carol is Awesome, built and maintained my Website, always

available for answering question, and simply a very professional

Woman!!! I've gotten many compliments on my site, and will

continue using Her Company in the future! You want the Best, you

better go with the Best!!! James Harrison Bacon

I've gained such a valuable experience working with Ilene. She has given me such great guidance. Ilene has always dedicated her time to making sure I understood and has been so patient in answering my questions. She tells you the truth and will find ways to work with you in order to help you succeed. She is super helpful, real, and motivating which has made it such a rewarding and insightful mentoring experience.  Thuy Tran

Ilene is super efficient and I loved working with her. Her insight proved extremely helpful to the growth of my business and she is well worth her asking price and more! I tell everyone I know if you are running a business and need an expert to give you insight into your growth or your business online presence this is the person to call.

Maria Willis
---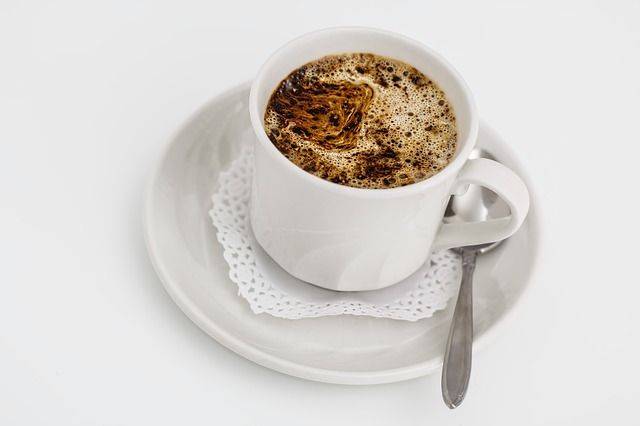 Let's Meet & Talk
COFFEE OR MIMOSAS? ; )
Thank you for visiting my site! Please introduce yourself or let me know if you have a great suggestion for a webinar or chat. Feel free to click on the Send Voicemail button to the right of the webpage and leave me a voice message or click on the button below for other options.

You can also connect with me on your favorite social media site.
[wd_hustle id='connect-with-ilene-carol' type='social_sharing']