Connect With Ilene
THE FAQ's ON HOW TO CONTACT ILENE CAROL
Thank you for your interest in connecting with me! Whether you are interested in working with me, collaborating or setting up a coffee date, I'd be excited to get a message from you.

Below, you'll find some FAQs about questions we frequently receive, as well as, directions on how to contact me. Feel free to connect with me on Twitter or Instagram. Those are my favorite social media sites where I chat the most. You're more likely to get a quicker response from me there. As a special thank you for visiting my website ... GET YOUR FREE GIFT!
[wd_hustle_ss id="social-connect"]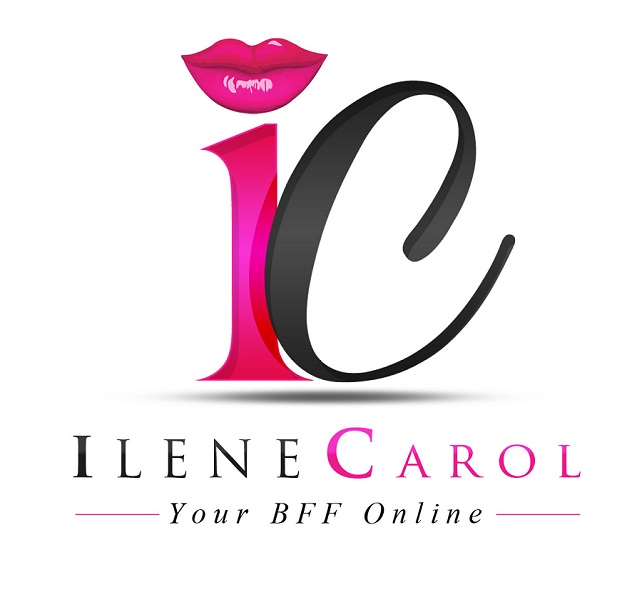 Infopreneur + Champion + Your BFF Online
BOOK ILENE
SPEAKING ENGAGEMENTS
SCHOOLS & COLLEGES
WEBINARS & WORKSHOPS
CHARITY EVENTS & FUNDRAISERS
CORPORATE TRAINING
BRAND AMBASSADOR
YOUTH ADVOCATE
WOMEN EMPOWERMENT
NON-PROFIT
ASPIRING DESIGNERS
ENTERTAINMENT
COMMERCIALS
FILM
VOICE & VOICEOVER
PRINT
MEDIA INQUIRIES
INTERVIEWS
PODCASTS & RADIO SHOWS
BLOGS & MAGAZINES
CONTENT SYNDICATION
For speaking engagements, media briefings, brand ambassador positions and other inquiries:
Use our contact form below to contact us or send an email to contact@ilenecarol.com for the following inquiries: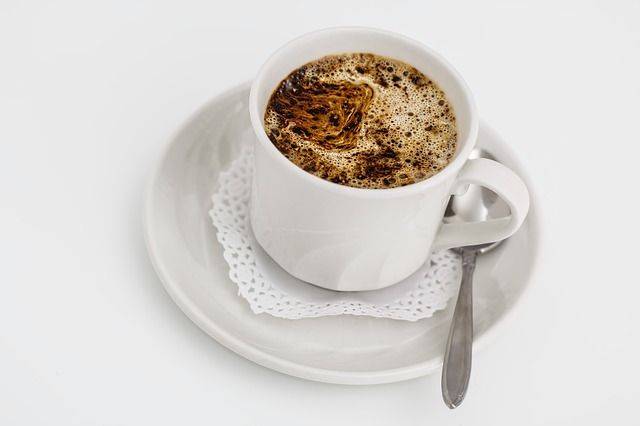 DO YOU HAVE A GREAT IDEA FOR A CHAT OR WEBINAR? LET'S TALK OR MEET UP FOR COFFEE!
Product or Book Reviews
Guest Request for our Podcast
Partnerships or Joint Ventures
Advertisement and Sponsorship Opportunities
Questions about the website
OUR CONTACT INFORMATION
ILENE CAROL
P.O. Box 36182
RICHMOND, VA 23235
FILL OUT YOUR INFORMATION IN THE CONTACT FORM BELOW: