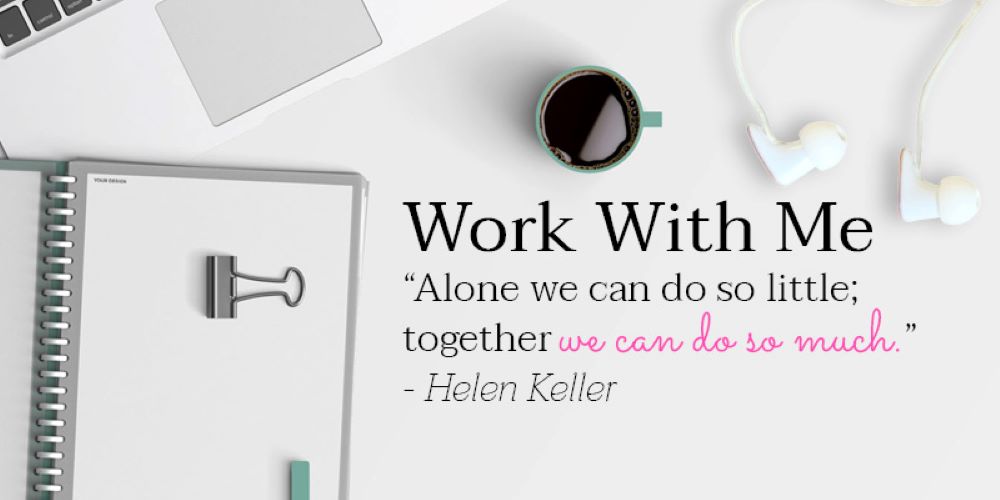 Ilene Carol is a positive spokesperson and community influencer that can assist your organization in representing your brand that will help increase brand awareness and sales.

She has a genuine likeability factor that has enabled her to successfully develop strong lasting relationships with people from various social, economic and ethnic backgrounds.

This natural ability will help to strengthen the relationship with your audience and attract consumer attention.


Goodwill Ambassador & Brand Advocate
With her extensive marketing knowledge, dynamic personality and global connections, Ilene makes an ideal Brand Ambassador.
She can embody your brand identity and values, representing your brand in a positive light to promote awareness and retain sales.
Ilene Carol's Network
Women 25-50
Men 35-55
U.S., U.K., Canada, Australia, India
Podcast, Blog and Social Media Campaigns
Global Connections
As a speaker, Ilene is informative and engaging. With great enthusiasm, clarity and presence, she educates her audiences with timeless strategies and through sharing knowledge from her own personal and business experiences.

Ilene is available to speak on the following topics – empowerment for women, marketing your business, motivating employees, effective communication, career choices and being the best you can be.

SCHOOLS & COLLEGES * WEBINARS & WORKSHOPS * NON-PROFIT & FUNDRAISERS * CORPORATE TRAINING
KEY TOPICS
The Entrepreneurial Mindset
Make Money From Your Passions
Being the Best Version of YOU
Discovering & Following Your Path
Whether you are just starting out or have an established business, you want better results from social media marketing, increased brand awareness and online business development.

Ilene Carol offers a variety of training programs, current market trends, live webinars, online e-courses, and continuous support.

She is a leading authority on helping businesses thrive by improving operations, coaching leaders and helping them strategize to succeed.

Experience ground-breaking training and visionary consulting that drives real results.
CAREER PLANNING
LIFESTYLE MAPPING
TALENT MENTORING
BUSINESS CONSULTING & COACHING
Joint Ventures
Would you like to partner with Ilene? Webinars, Conferences, Events and Sponsorship Opportunities. Please send an email to: contact@ilenecarol.com.
To book Ilene Carol for your projects, events and ad campaigns, please send your inquiry to Linda.Lane@icemediaent.com. Thank you for your interest.